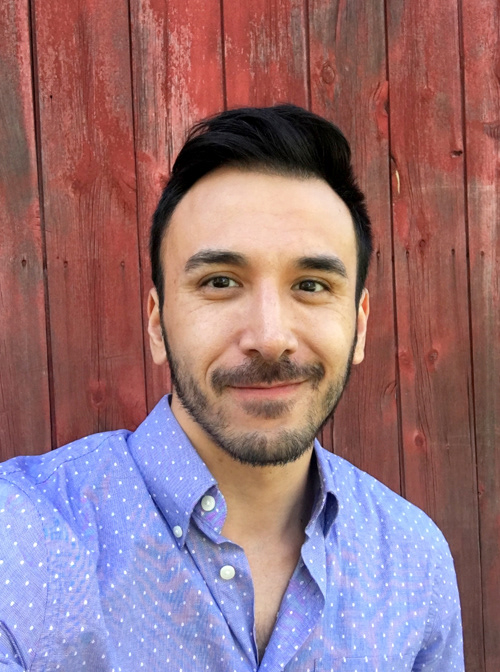 Hello, I'm Joseph DeDalto.

A

 

freelance graphic designer and illustrator from Hudson Valley, NY who specializes in marketing and vector-based designs for 
a wide-range of industries.
Graphic Designer & Illustrator

|

5+ Years Experience
The School of Visual Arts

| New York, NY

| 2006 – 2010
BFA in Computer Art: Computer Animation & Visual Effects.
Hudson Valley Graphic Design

| Graphic Designer

| Westchester, NY (2016 – now)
Collaborated on various projects and took lead on illustration and iconography design. 
Contributed to a package layout that won a 2017 GDUSA Package Design Award. 
Improved client relations by implementing a new organized cloud-based file system.
​​​​​​​
KLA Associates

| Freelance Graphic Designer

| San Antonio, TX (2016 – now)
Enhanced proposal layouts and infographics that resulted in 2 additional clients in 2017.
Designed print and digital material for podcast, demo, and tradeshow promotions.
AOL

| Freelance Graphic Designer

| New York, NY (March – April 2017)
Prepared a digital series of ads that increased volunteer engagement by 100+ attendees.
WayUp

| Freelance Graphic Designer

| New York, NY (2015 – 2016)
Created weekly illustrations and brand assets for marketing team. 
Designed vector elements for web and app developers.
RHP International

| Full-time Multimedia Designer

| Westchester, NY (2013 – 2015)
Worked on weekly social content and got a product featured on the Today Show. 
Maintained products and SEO performance for multiple websites. 
Boobies & Co Clothing

| Co-Owner/Illustrator

| Morristown, NJ (2010 –2013)
Built and operated a silkscreen studio producing shirts for our own brand and others. 
Designed, hand-printed, and sold apparel online and at local markets. 
Took risks with visual concepts and gained valuable experience.
5+ yrs

|

Illustrator, Photoshop, Free Hand
2+ yrs

|

Dreamweaver, After Effects, InDesign
1+ yrs

|

WordPress, HTML/CSS 
Illustration

|

Logo Design

|

Iconography

|

Web Design

|

Color Theory

|

Brand Identity

|

UI design

|

Creative Direction

|

Typography

|

Character Design

|

Motion Graphics

|

Silkscreening

|

Traditional Media