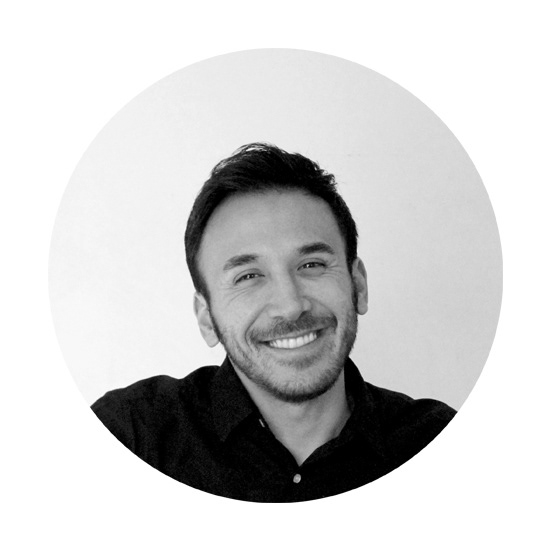 My name is Joseph DeDalto

. I'm a freelance graphic designer and illustrator based outside of New York City who specializes in marketing and vector-based designs.
Graphic Designer & Illustrator

|

5+ Years Experience
The School of Visual Arts

| New York, NY

| 2006 – 2010
BFA in Computer Art: Computer Animation & Visual Effects.
Hudson Valley Graphic Design

| Graphic Designer

| Westchester, NY (2016 – now)
Collaborated with creative director on various projects and took lead on iconography, illustration, and web design work. Contributed to a package design that won a 2017 GDUSA Package Design Award. Improved client relations by implementing a new organized cloud-based file system.
Luxer One & Laundry Locker

| Freelance Graphic Designer

| San Francisco, CA (2016 – now)
Managed multiple projects weekly including social campaigns, printed signage, presentation decks, and infographics.
Designed product presentation decks with technical drawings, UI builds, and icons.
KLA Associates

| Freelance Graphic Designer

| San Antonio, TX (2016 – now)
Enhanced their dashboard proposals for monitoring city's GHG emissions; resulting in the company acquiring 2 cities in 2017.
Designed email graphics and promotional cards around trade show schedules.
AOL

| Freelance Graphic Designer

| New York, NY (March – April 2017)
Implemented design ideas that increased volunteer engagement.
Worked with marketing team on copy edits.
WayUp

| Freelance Graphic Designer

| New York, NY (2015 – 2016)
Collaborated with the marketing team on blog graphics and promotional collateral.
RHP International

| Full-time Multimedia Designer

| Westchester, NY (2013 – 2015)
Created weekly graphics for newsletters, promotional videos, and social campaigns that got our product featured on the Today Show. Worked with web developer to maintain and improve site performances, user experience, and SEO.
Boobies & Co Clothing

| Co-Owner/Illustrator

| Morristown, NJ (2010 –2013)
Built a silkscreen studio and produced shirts for our own brand and others.
Designed, produced, and sold apparel online and at local markets.
Took risks with designs and learned from experience.
5+ yrs

|

Illustrator, Photoshop, Free Hand
2+ yrs

|

Dreamweaver, After Effects, InDesign
1+ yrs

|

WordPress, HTML/CSS 
Illustration

|

Logo Design

|

Iconography

|

Web Design

|

Color Theory

|

Brand Identity

|

UI design

|

Creative Direction

|

Typography

|

Character Design

|

Motion Graphics

|

Silkscreening

|

Traditional Media